SELF REFLECTIONS
KYUJUNG KIM
Jun 2 - 22, 2014
Opening Reception: Friday, Jun 6, 6-8 PM

Please click on the images to enlarge and double-click it to minimize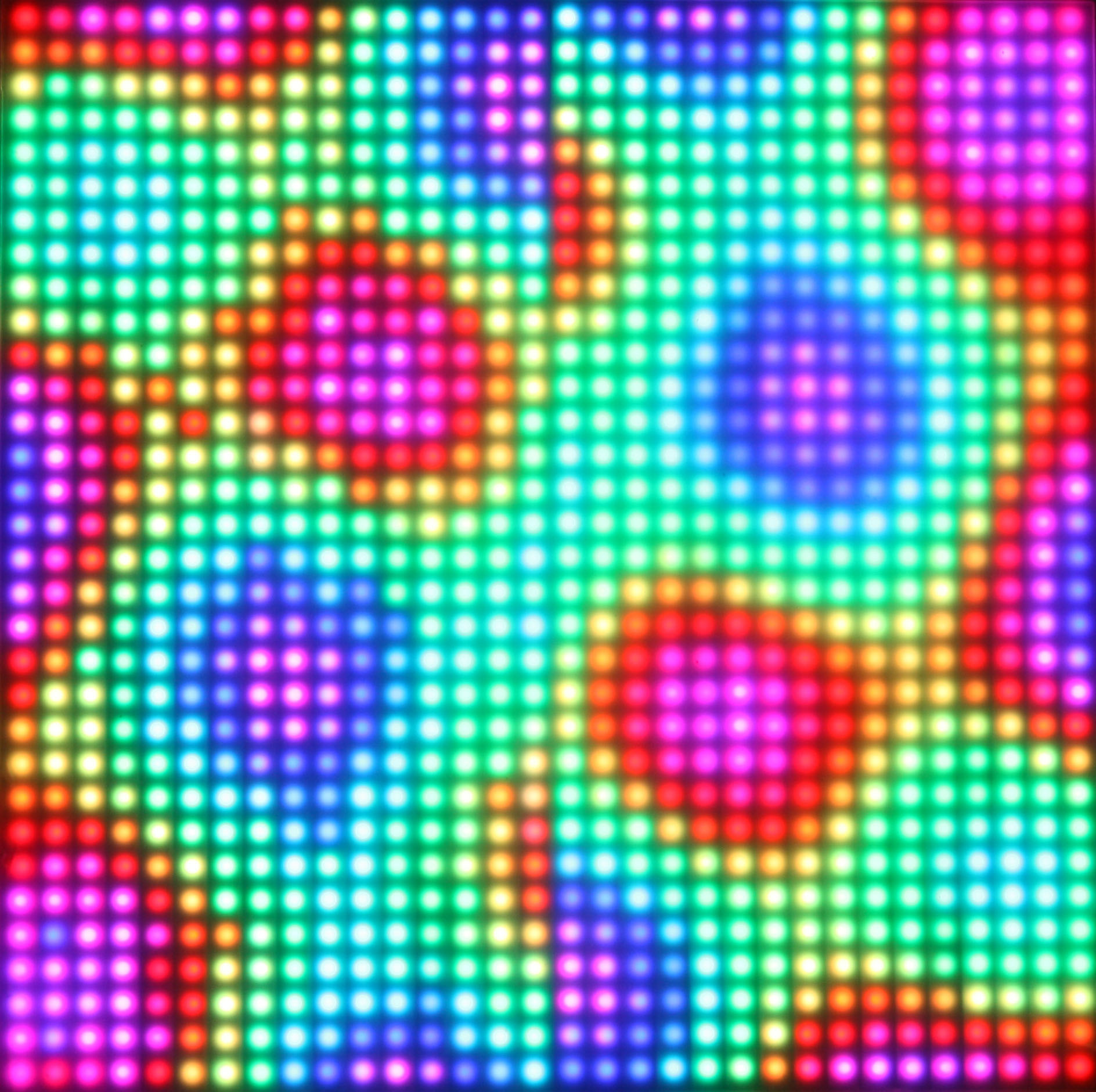 For this exhibit's new media interactive site specific installation, Kim utilizes electronic media to externalize his thoughts and expand upon the limitations of creative expression. In this respect it is an interactive medium because it emits and accepts viewer participation. Kim incorporates this aspect into his oeuvre both to express his internal thoughts and to connect them with that of the exterior world. This participatory experience takes place on a sensory level that allows interconnectedness absorbing the viewer's attention affording a contemplative effect. As described by Kim it is "action and reaction within a visual installation environment."
In his series entitled Self-Reflections Kim uses LEDs, sensors, microcontrollers, and other electronic devices with which to create digital media capable of artistic representation. This immersive contemplation results in the viewer's physical detachment because of the concentration involved but it also demands his mental contribution resulting in an interactive form of art. This LED installation consists of 16x16 LED matrixes, 4 ATmega8A chips, and an IR sensor, that when confronted by the viewer, sends his location data to the microcontroller that activates each LED until they're all on. They turn off simultaneously if the viewer moves out of range so that the participant's presence is necessary for the installation to come alive resulting in a type of "electronic contemplation".
Kim has been the recipient of many prestigious awards and has exhibited in Japan, South Korea, and the United States, and this will be his second solo show in New York City at Tenri Cultural Institute.