Tenri Gallery Information
Gallery Hours:
Monday ~ Friday: 12 pm ~ 6 pm
Saturday: 10 am ~ 3 pm

CURRENT EXHIBITION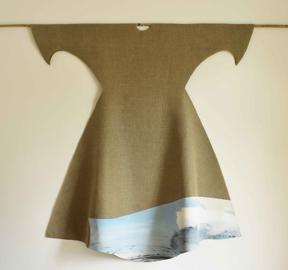 Waterland - Catharina de Rijke
October 13 - 29, 2016
opening reception Thur. October 13, 6-8pm

De Rijke loves to go where painting becomes invisible, where she frees herself from all senses and materials. To a place where there is no horizon, only horizon-events and a floating, cheerful lightness.

UPCOMING EXHIBITIONS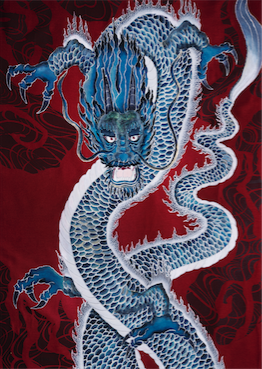 Mugen - Chika Macdonald
November 2-8 2016
opening reception Fri. November 4, 6-8pm
Chika MacDonald was influenced by the Great East Japanese Earthquake and Tsunami of 2011. The only way she could sympathize with those affected was to send her daily prayers. One day while she was praying, an image of a dragon appeared on her mental canvas. She started to draw dragons and it has since become her mission to deliver those prayers through her creation. a floating, cheerful lightness.


Click here to view the floor plan.