PAST EXHIBITIONS

Hee Soo Kim
An Imaginary Land
August 1 ~ 13, 2009
Opening Reception 8/6 (Thu.) 6~8 pm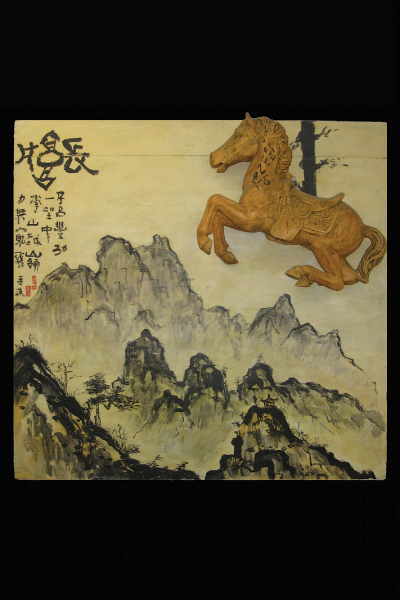 Hee Soo Kim was born in small village named 'The End of the Earth' in Haenam city in South Jella district, Korea. The End of the Earth Village is located by the ocean and contains many small and attractive hills, which gives him good inspiration of a landscape of the imaginary world.

Kim explores idealistic Asian perspectives of distant landscapes and revel in the yin-yang feeling of two people enjoying the intimate bonds of corporal love. Every day, Kim dreams of flying in the sky, high up above thick forests, mountains and oceans. Birds, trees, hills and clouds all call to him, as landscapes and human bodies become one which open the door to his imagination.

Ever since Kim moved to New York, he has worked with appealing items found in the streets. Kim creates art by assembling these objects and painting Asian-inspired landscapes on them. When Kim saw things like a broken chair, a mannequin, a bicycle, a cabinet or a doll, he became confident that he could incorporate them into his works by using his visionary imagination. To Kim, making art is like journal writing. He depicts his feelings through infinite, majestic landscapes, and overall, Kim envisions the sweet theme of human love.

The exhibition will feature works by Kim combining painting and sculptural elements and Asian-inspired scenes to create visionary landscapes.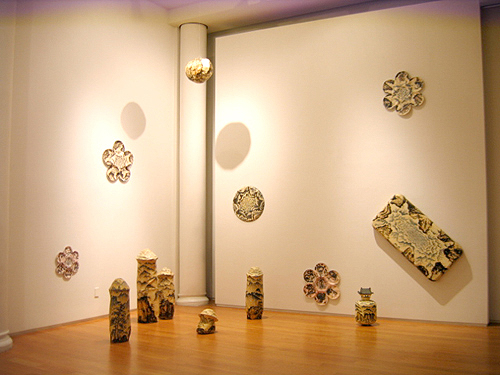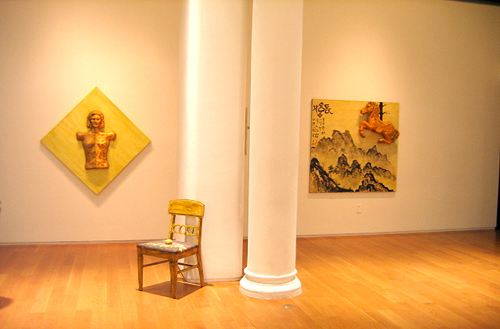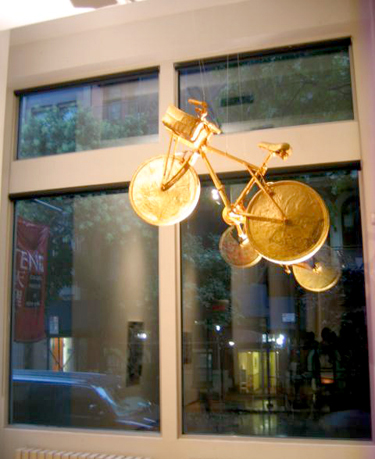 Kim earned his Bachelor's Degree in Fine Art from Chung-Ang University in Seoul, Korea. In the past few years, he has had numerous solo exhibitions in New York and his works have been featured as part of group exhibitions as well. Kim enjoys working in New York and is especially excited about presenting his latest exhibition at the Tenri Cultural Institute.