I'm Not Afraid To Die
Kuzma Vostrikov & Ajuan Song
February 26 - March 19, 2020
Opening Reception - February 27th, 7 - 9 pm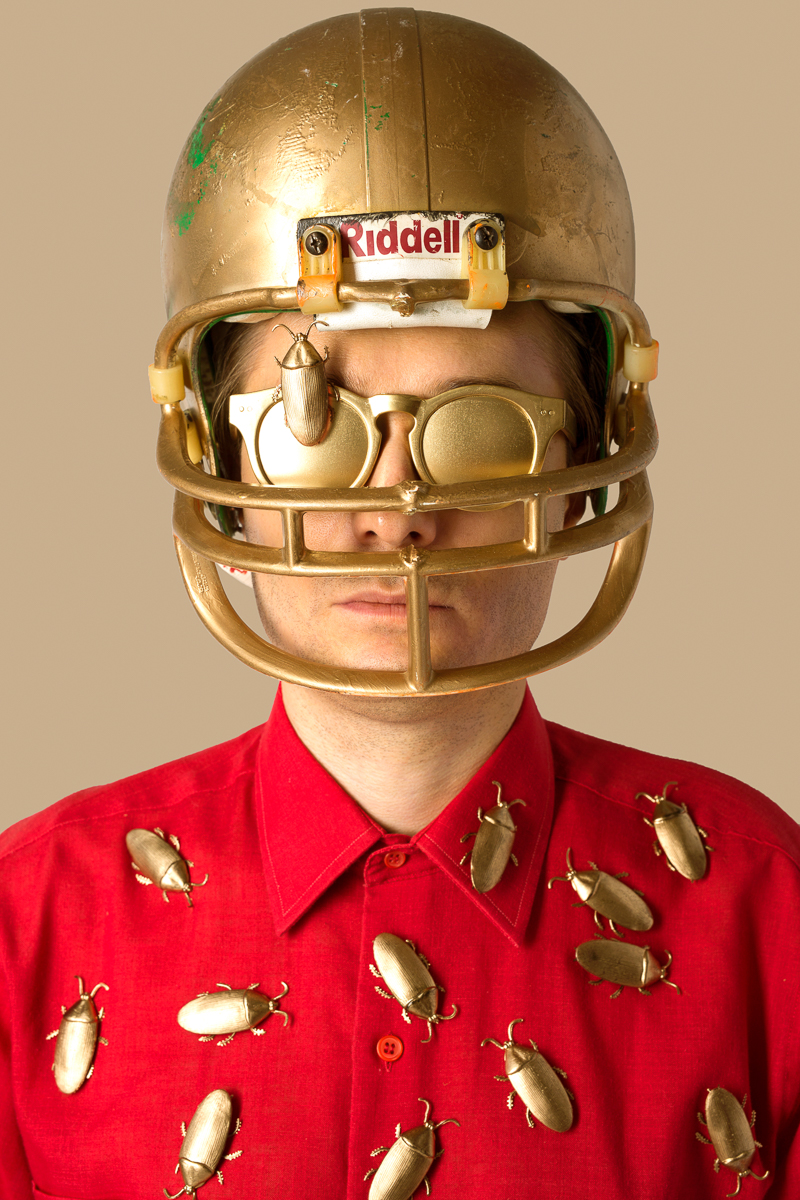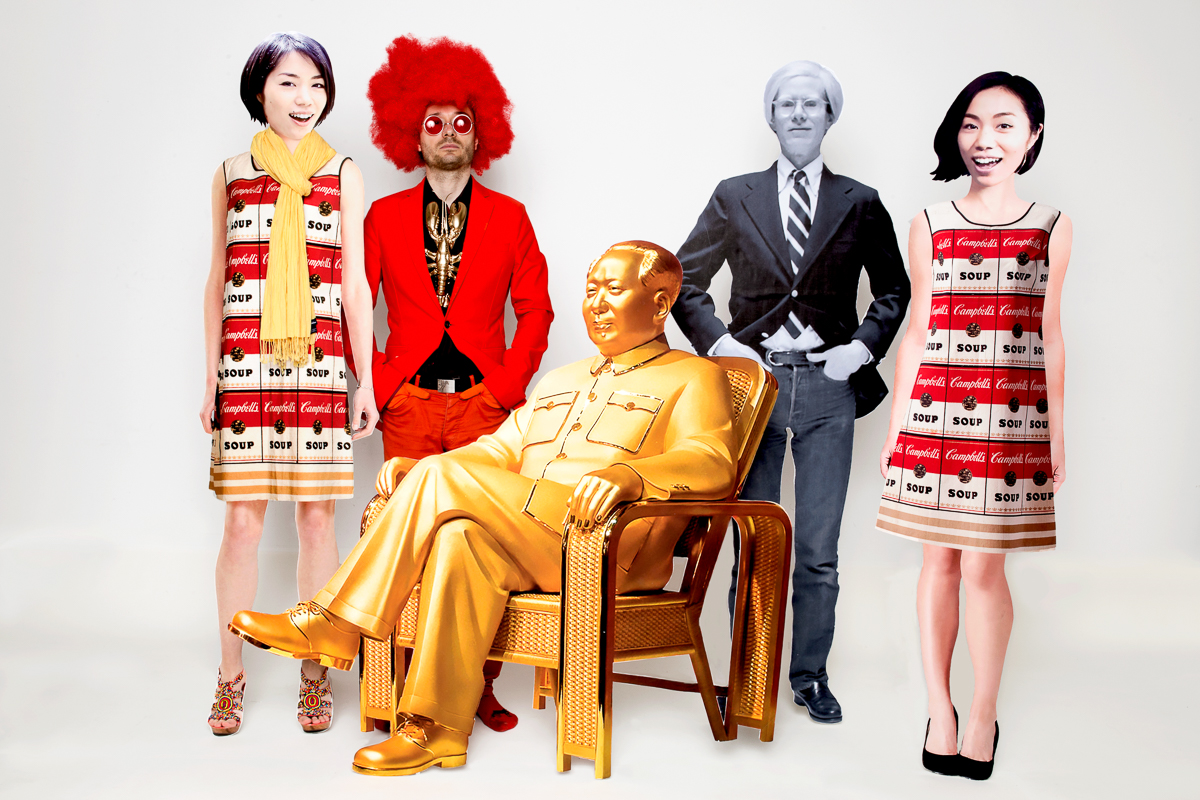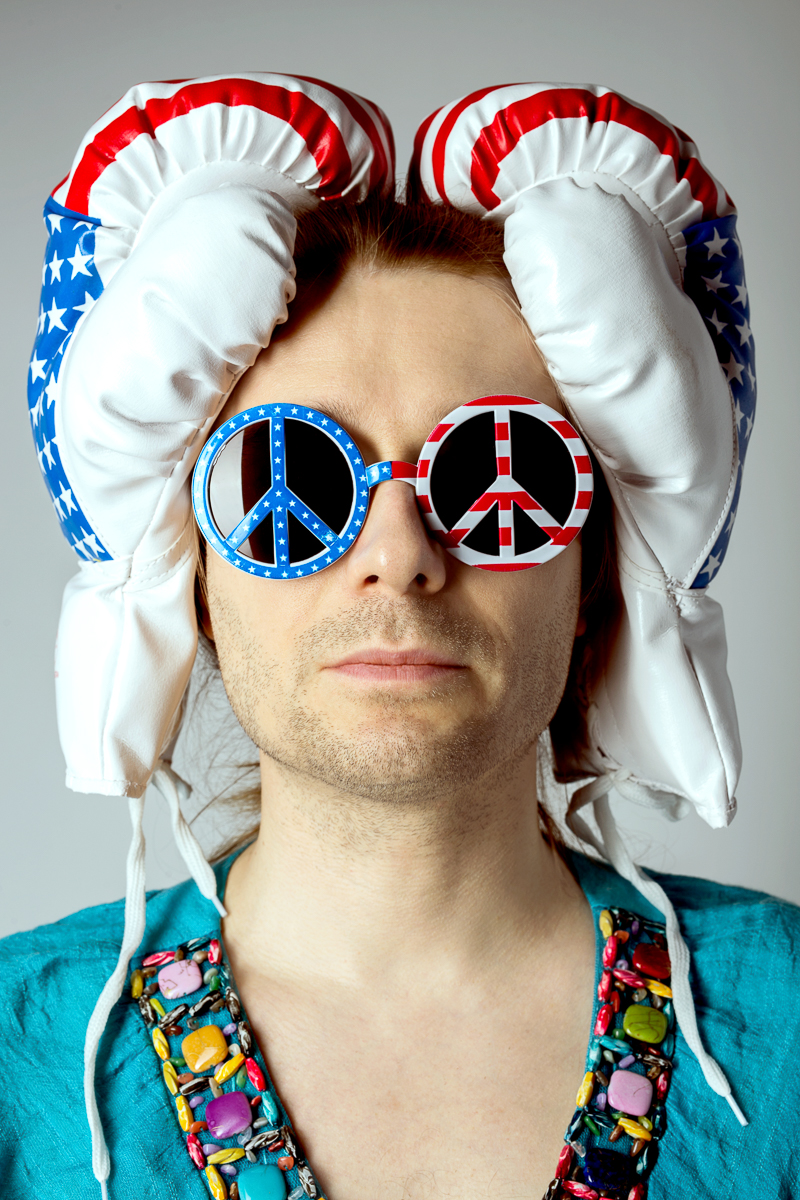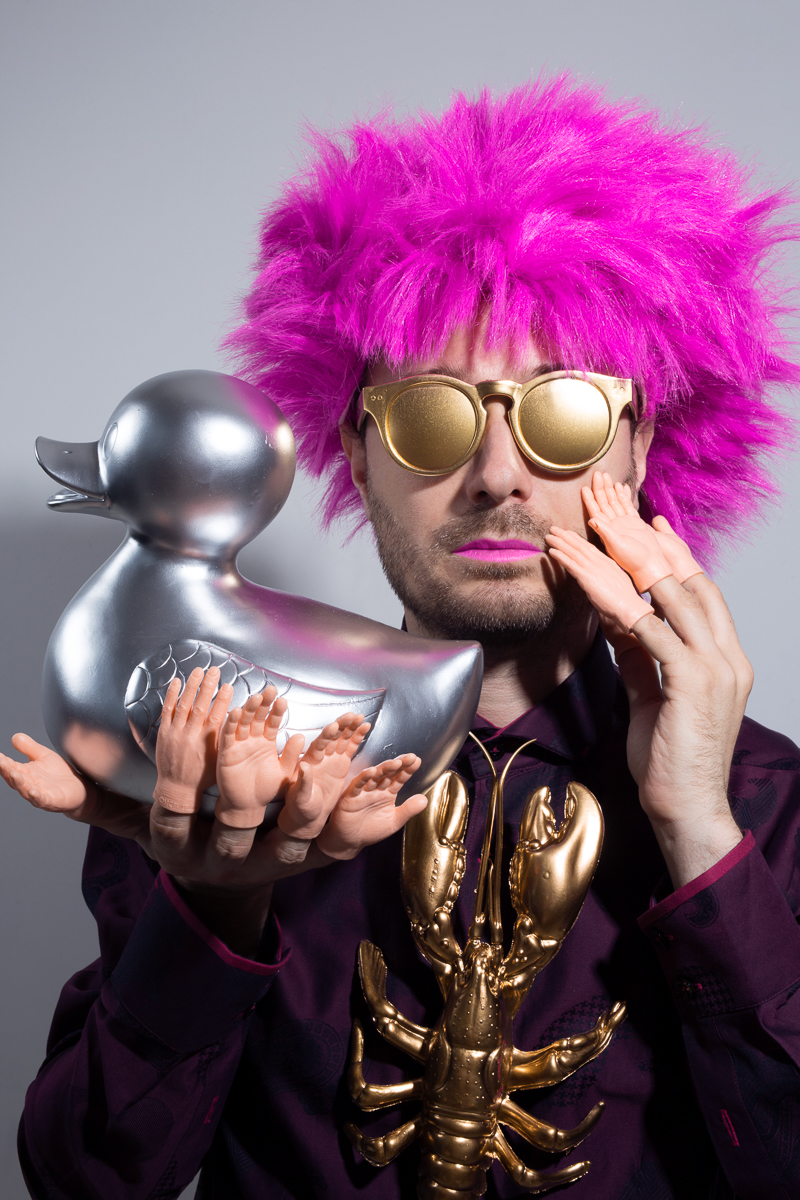 FOR IMMEDIATE RELEASE
New York, NY – The symbiotic duo of Kuzma Vostrikov and Ajuan Song presents I'm Not Afraid to Die, a photography exhibition exploring existential pop identity, curated by Milk + Night. Featuring a selection of 20 photographs, the show will be on view from February 26th through March 25th at Tenri Cultural Institute with an opening reception on Thursday, February 27th at 7-9pm.
Stemming from a Warholian spirit of the surface self and the longing artistic desire to be seen - not simply to be noticed - this contemporary query reflects a generational pattern to overindulge into a mechanism of repeated self-portraits. Coupled with a taste for decadence and deliberate excess, I'm Not Afraid to Die invites the viewer to mediate a sense of irresolvable search, through referential notions of the examined self.
Taking into account Vostrikov & Song's cultural displacement, this exhibition is an extension of Vostrikov's novel "Just to Land in Tokyo" (2017). Emphasizing on a personal alterity of translatability from postcolonial motives to a liberal pop utopia, I'm Not Afraid to Die gives evidence of cultural decline and globalization.
Inserting oneself into these collective cultural domains, the duo tackles notions of obscured vision and bias. Through deliberate excess, they reveal both a psychological and a metaphorical blind spot for unpleasant realities cloaked by an eccentric feel.
In this pursuit of cult notoriety, I'm Not Afraid to Die stands against self-ignorance and narcissism in the contemporary arts.
For press materials, please contact:
Nathalie Levey, Color Brigade Media
nathalie@colorbrigademedia.com
CONNECT WITH KUZMA VOSTRIKOV & AJUAN SONG
https://www.instagram.com/kuzmaajuan
http://www.kuzmavostrikov.com
?http://ajuansong.com